Collections
Contact me via facebook Messenger 'm.me/vitalityvideo' to discuss your interests in purchasing artwork. Prints are available in the sizes shown on Fine Art America's Sales Sheet as Fine Art Prints. Printing is overseen by me and done by Reed Art & Imaging to my specifications and hand signed. All my prints are sold ready to hang and come to you with insured shipping. If you purchase through Fine Art America none of the above applies.
About James Rabiolo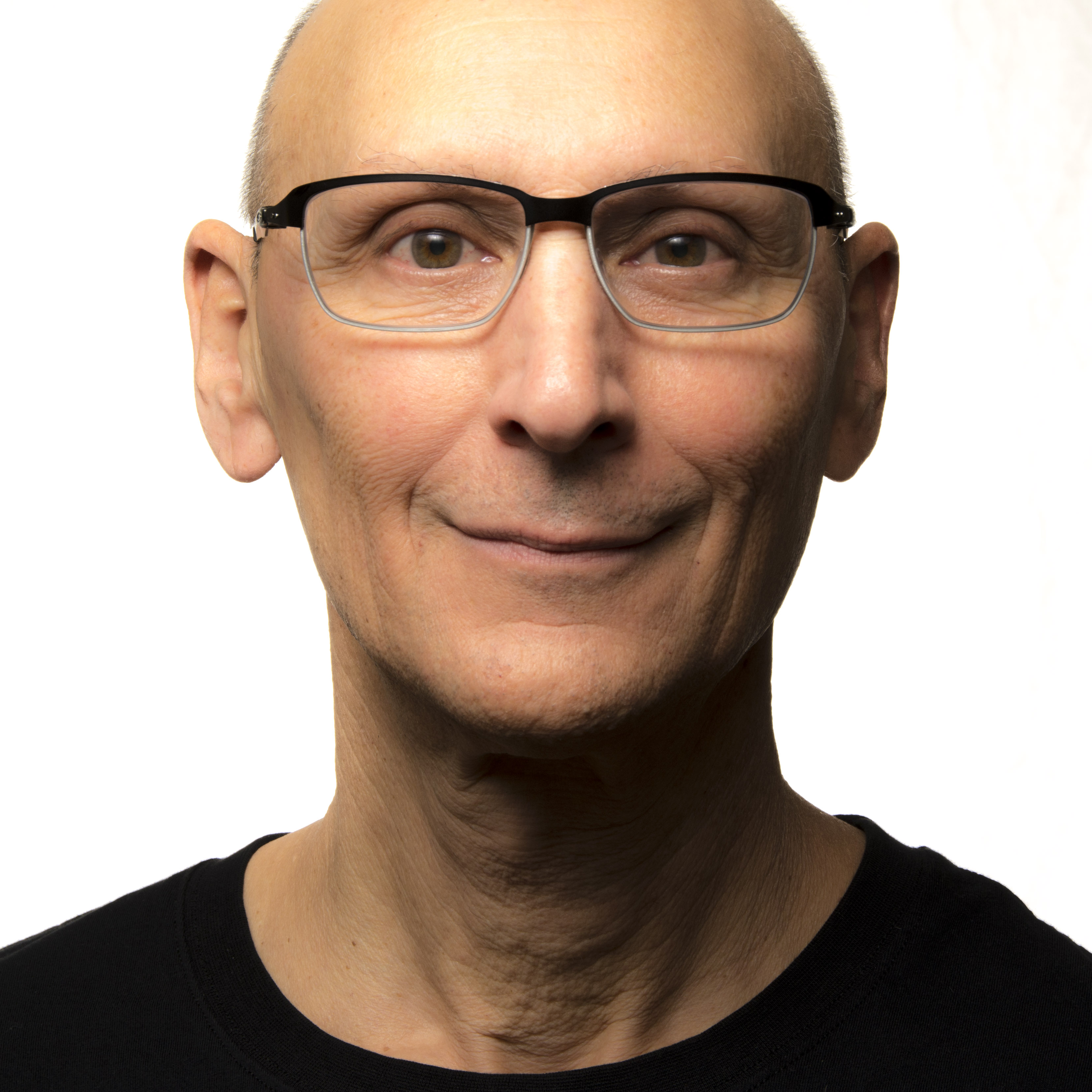 I was a normal kid of my time who played outside in the dirt and creeks, caught tadpoles and crawfish, rode my bike everywhere, excelled in math and became passionate about art in 5th grade. I could always see the way something could look by visualizing it in my mind.

Mornings are my best time for clear thinking about what to make for the day. Through the practice of putting my thoughts and feelings into physical form for many years I have achieved a level of success in recording them accurately. This artistic expression of my internalized turmoil and revelations on living comes from my white male lifetime of social, sexual and political change.

Each piece of artwork shares a part of my life.